Let us help you plan a relaxing weekend!
Let us know what you would like to do, and we will put together the perfect itinerary for you.
We can arrange relaxation, entertainment, tours, picnics and much more.
Be in touch - we are here for you!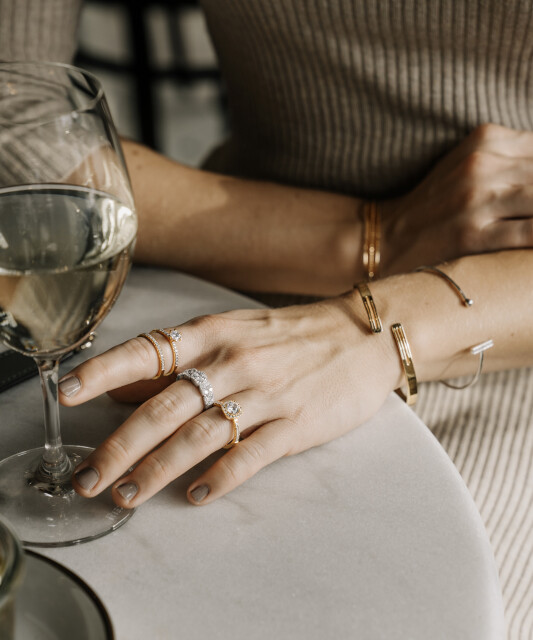 So many options!
If you like shopping in small, cozy shops, then the city square and the city center are the right places for you. Combine your shopping with a nice coffee or a delicious dinner with a glass of wine.
For those interested in culture there are several options, with everything from ghost walks to museum visits.
What can be more relaxing than a wonderful massage..?
We have the luxury of being able to offer high-quality spa treatments near Eleonora. Are you longing for a full body massage, facial massage, foot care or do you just want to enjoy a yoga and meditation class - just let us know and we will arrange it for you.
Treat yourself to a moment of luxury and recharge your energy!