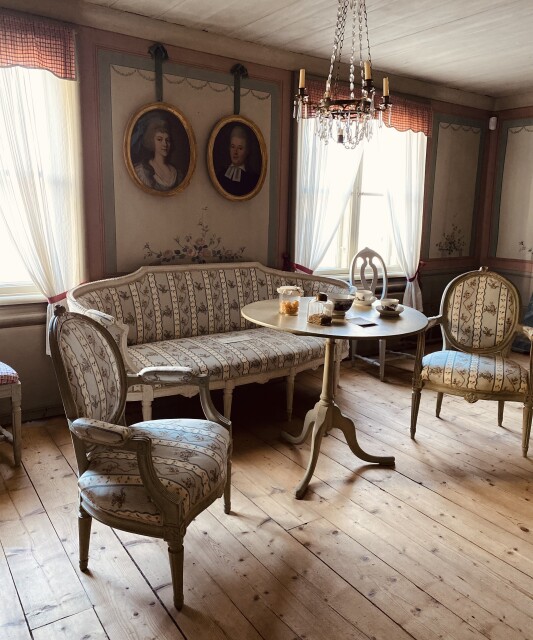 Lebell's Merchant House
This house has served as a museum since 1939, showing how a merchant family lived and worked over 200 years ago. There are traces of many eras: the elegant baroque hall upstairs with original ceiling paintings and chambers inspired by the Rococo and the Gustavian style, among others.
Strandgatan 51-53

Read more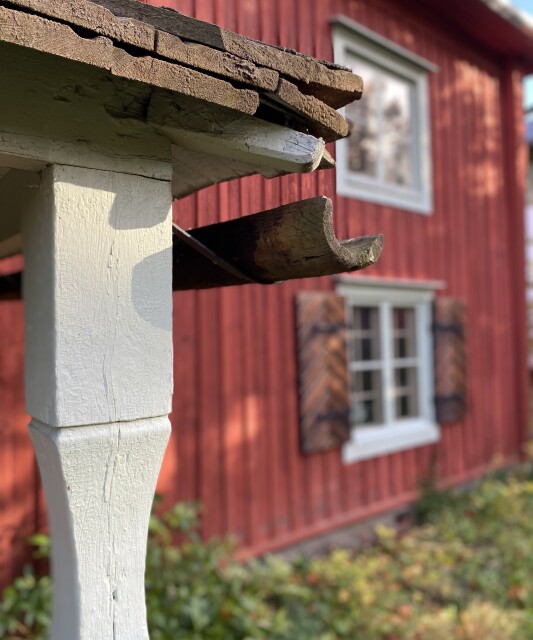 Felenska huset
Next to Lebell´s Merchant House is Felenska gården, which also belongs to the museum.
In summer, you can visit Café Lebell for a cup of coffee and admire art exhibitions and old photographs of Kristinestad.
Felenska huset is a popular gathering place for meetings, events and family parties.
Strandgatan 51-53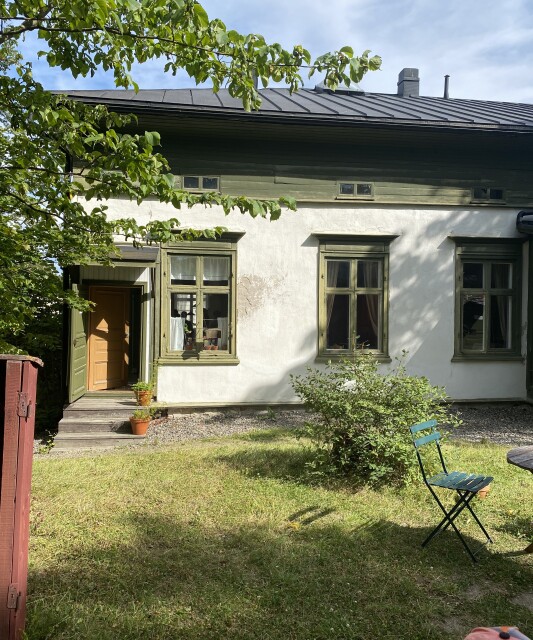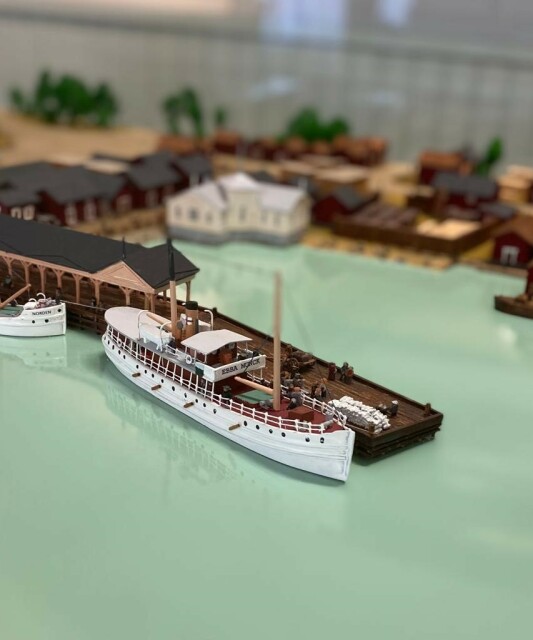 Maritime Museum of Kristinestad
A perfect excursion destination for those interested in shipping.
Take part in the history of Kristinestad's shipyards, shipbuilding and the heyday of sailing ships.
Sjöfartsmuseet: Salutorget 1
Sjöfartsmagasinet: Strandgatan 62
Carlsro - City museum of Kristinestad
Visit a museum with a diverse collection of objects in a preserved mansion. Here you can get a sense of how people lived in the late 19th century and how the house was used as a hotel in the past.
You can also get acquainted with Åke Weckström's collection, which reflects Kristinestad and the city's inhabitants and which today amounts to about 11,000 objects.
Carlsrovägen 181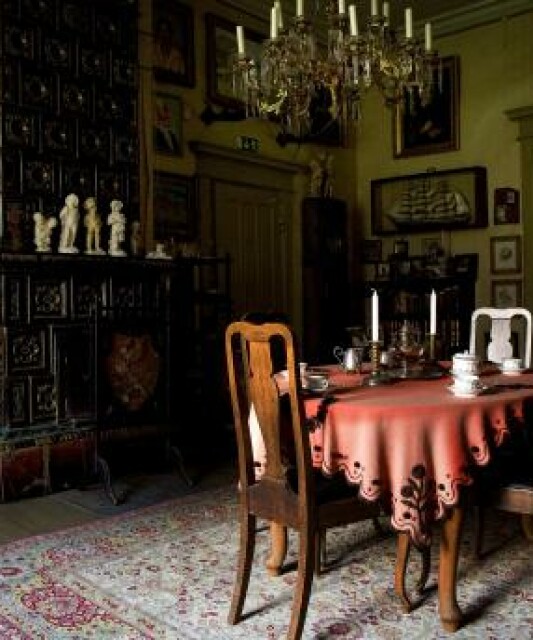 Ghost walk
When dusk falls, it's time to go on a ghost walk along the city streets. The tour takes you around to the city's old houses and tells their ghost stories, via the town hall to Ulrika Eleonora church and along the historic stories of the wonderful cobblestone street. A real experience for both children and adults.
Book your ghost walk with Natalia, 045 609 0880