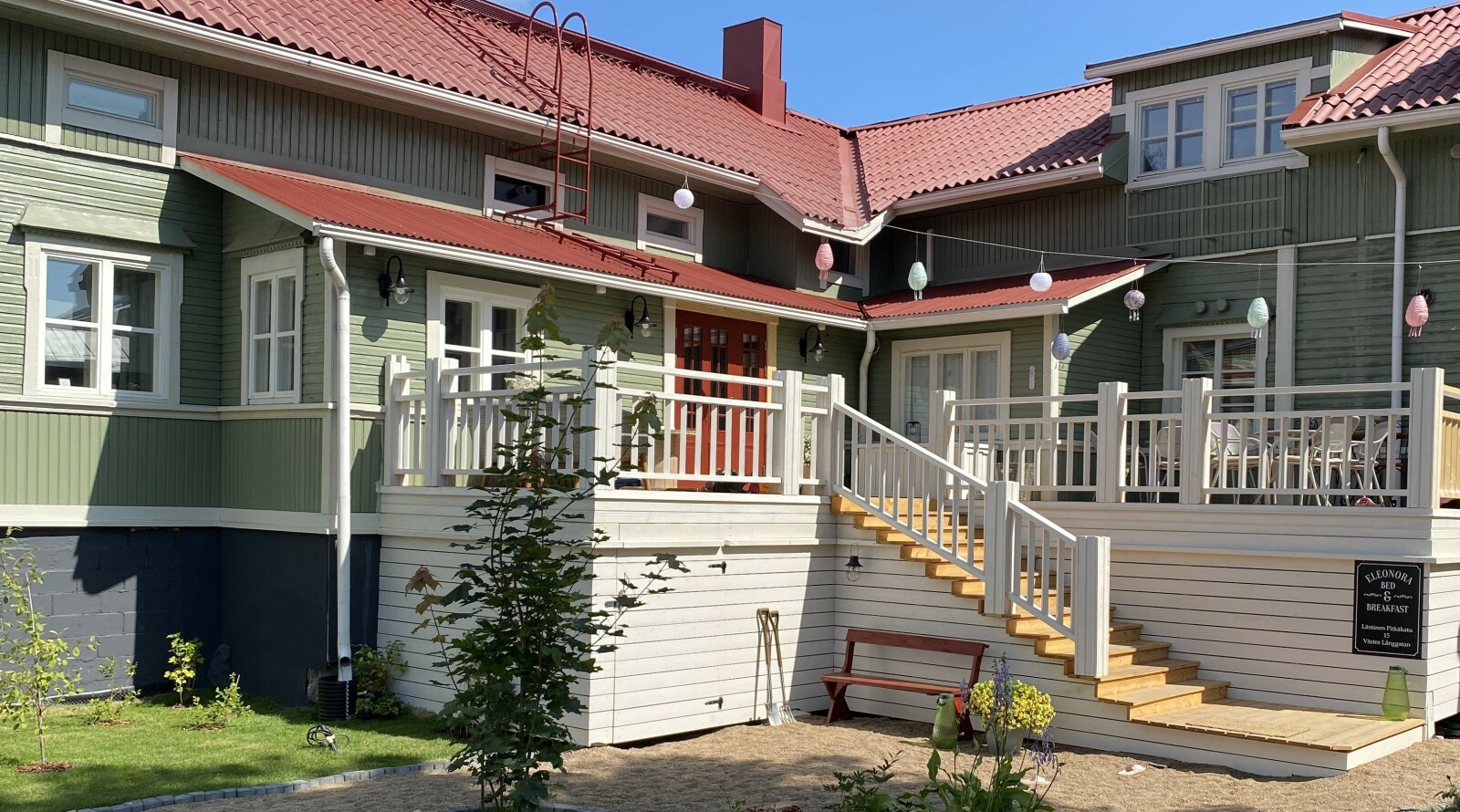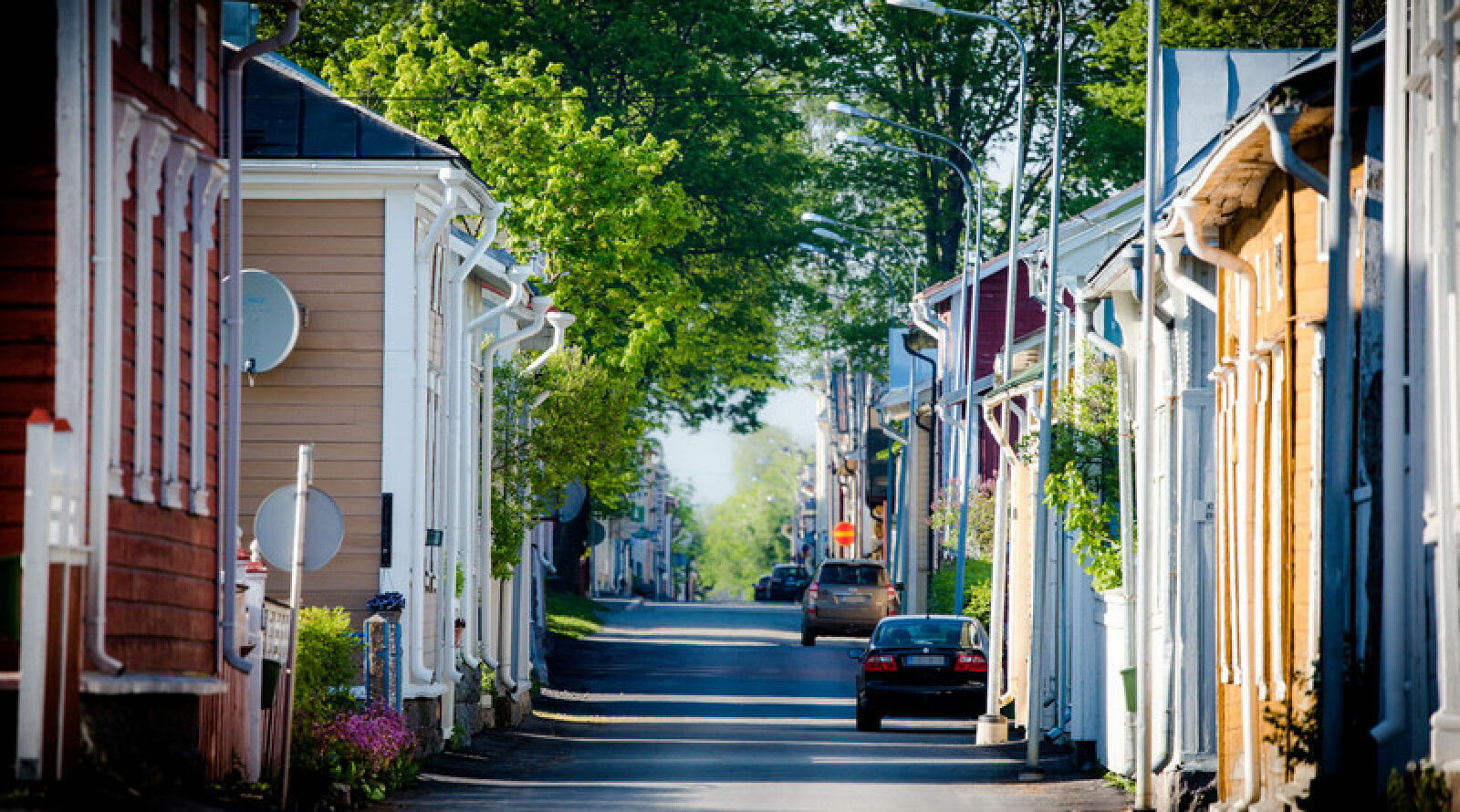 KRISTINESTAD - The cittaslow town of Finland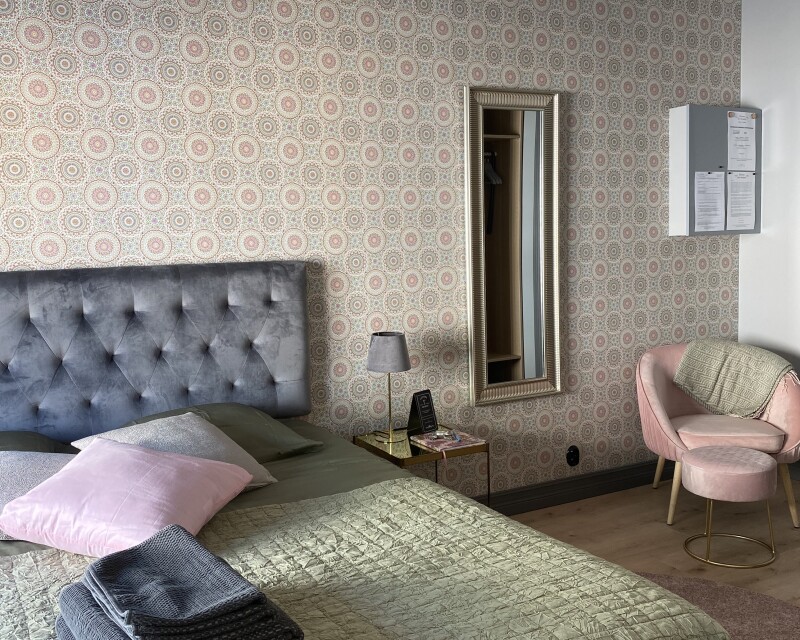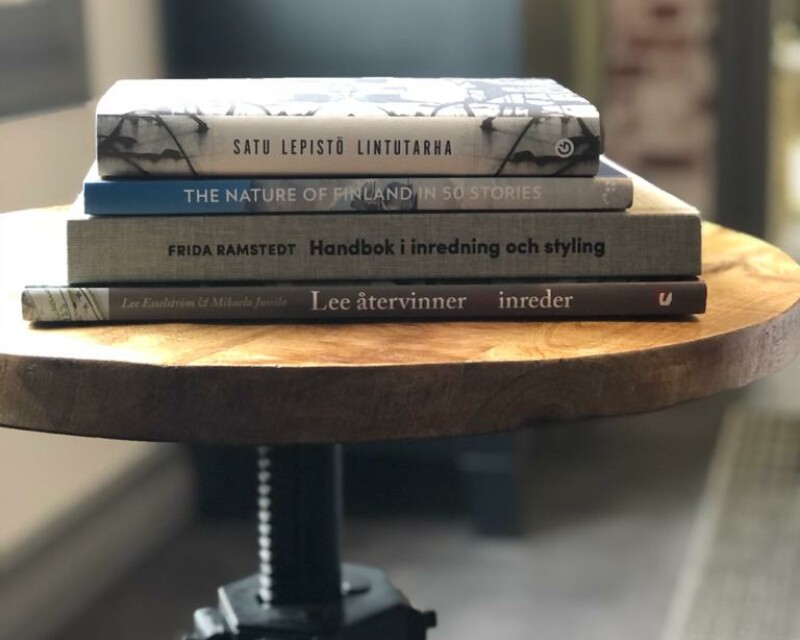 Our unique rooms
Each with their own personality.
Check out our rooms and choose the room you feel best suits you and your holiday plans. All rooms are equipped with electronic code locks so you can come and go as you please during your stay.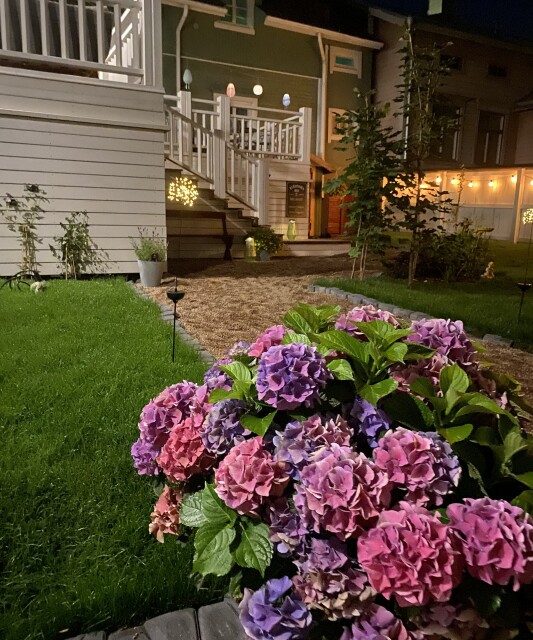 About Eleonora
"We come strolling along the cobblestone street and see the beautiful iron gate and the Eleonora Bed & Breakfast sign. When we come around the corner we are welcomed by a lush garden, with the sun shining on the cozy terrace. The smell of freshly brewed coffee and home-made buns can be smelled all the way out in the yard. Music and laughter can be heard from inside the house... "
Nathalie, Camilla and Cecilia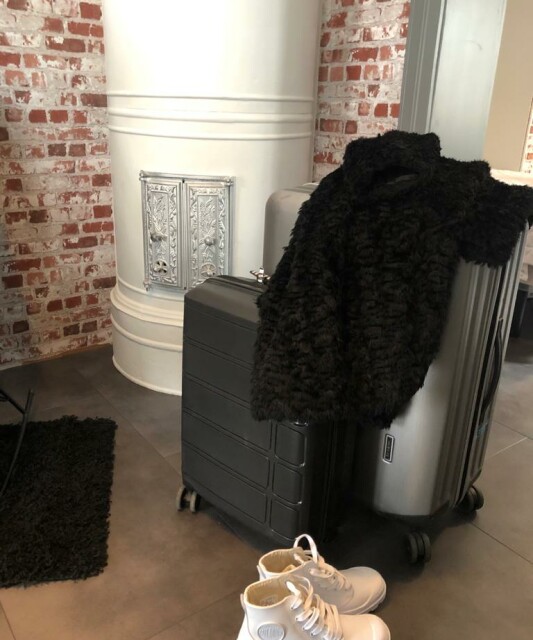 Nature around the corner, shopping, sightseeing...
From Eleonora Bed & Breakfast it is close to most things!
Take a walk in the beautiful nature that surrounds Kristinestad. There are many nature trails and green areas to stroll through. Borrow a bike from us and go to Kanonviken to sunbathe on the beautiful cliffs!
Visit one of the city's cozy little shops or museums. Perhaps book yourself a ghost walk around the city. When hunger creeps in, there are several cafes and restaurants to choose from. Enjoy a glass of wine on the terrace at sunset ...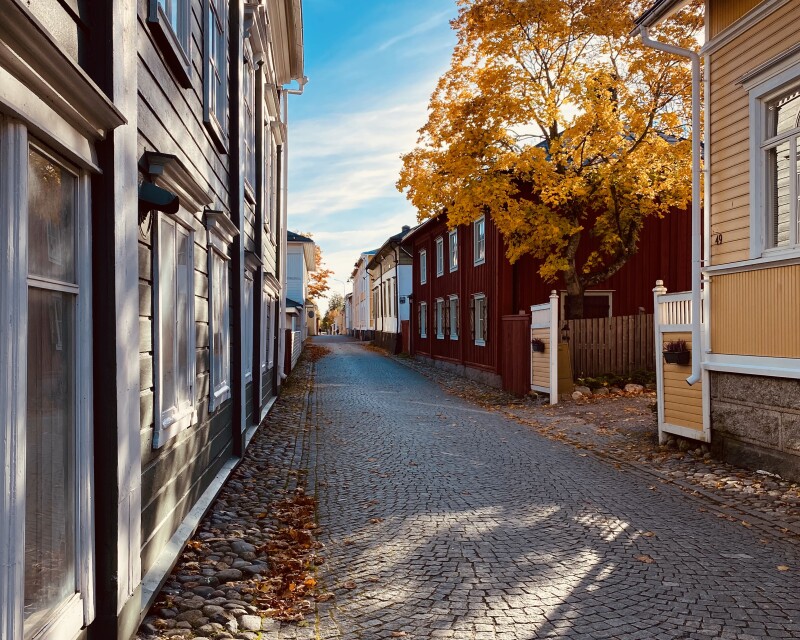 We are here for you

Contact us at Eleonora if you have questions or wishes before your stay.
We are happy to help you discover activities and sights in Kristinestad, or give you tips on how you can get the most out of our beautiful city and Eleonora.

Contact us
You can reach us by phone or e-mail.
+358 44 491 6136
Västra Långgatan 15
64100 Kristinestad

Facebook

Instagram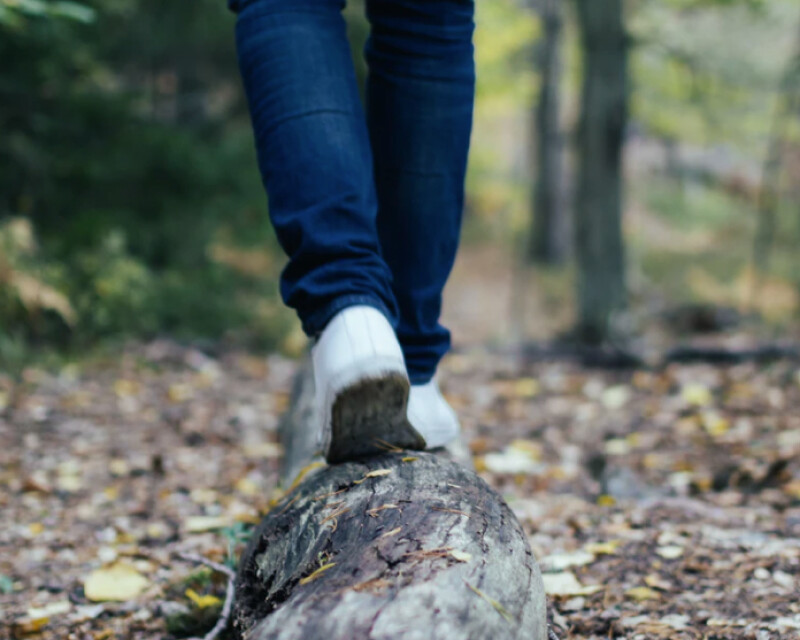 Green living
For us, sustainability and caring about the environment are obvious values ​​that we are happy to share. We have ECEAT's environmental certificate and our business is permeated by an ecological mindset both in terms of ourselves and our guests. Therefore, we have towels that are partly recycled from plastic from the sea, we have a sustainability plan that we continuously update, we choose locally produced and organic materials and raw materials, we promote local trade and contribute to strengthening employment in the city.
Feel free to familiarize yourself with our sustainability plan and our principles, so we can contribute together to a better ecological cycle and a more sustainable future.
Eleonora is a part os the Sustainable Travel Finland project.
For a better future - together!