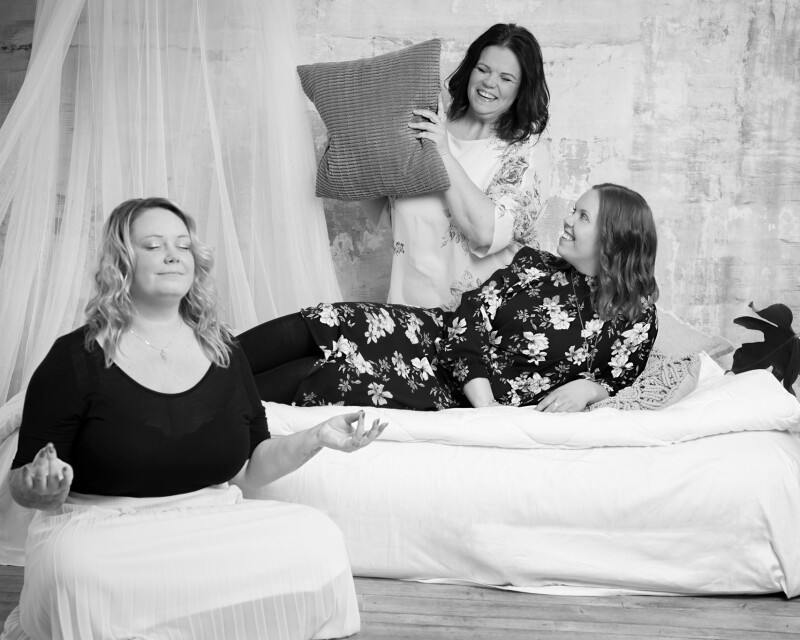 The story starts...
...with an old table and a road trip on a hot summer day. The idea of ​​running a Bed & Breakfast had existed for a long time, but it is now that the dream is becoming real plans and drawings. As if by a whim of fate, the perfect property was for sale at the time, so in October 2020, the renovation of the first room began.
The vision for Eleonora Bed & Breakfast is clear and genuine - unique rooms with respect for the building's ancestry and with a sense of luxury. All rooms are an experience in and of themselves, and every detail is well thought out. Our guests will be able to relax, feel at home and enjoy the beauty and tranquility of Eleonora and the city.
When Eleonora is ready, we can accommodate 20 guests per night. Our guests will be able to enjoy breakfast and simple lunches in our dining room, in our living room or on the terrace. We can also host different groups and offer our guests complete experience packages with food, drinks and sightseeing.
When you are our guest at Eleonora, you are always greeted with a smile, and our goal is that your stay with us will be unforgettable. We look forward to your visit!
Welcome to Eleonora Bed & Breakfast!
Nathalie & Camilla
Camilla
She is the driving force behind Eleonora Bed & Breakfast. With over twenty-five years of experience in sales, interior design and leadership, this was the next natural project for her - a dream she accomplishes with tireless enthusiasm!
Camilla thrives with family and friends around her, and she is known for her love of holidays and decorations. The laughter is always close at hand for Camilla and the energy is high, something that is also true for her daughter Nathalie.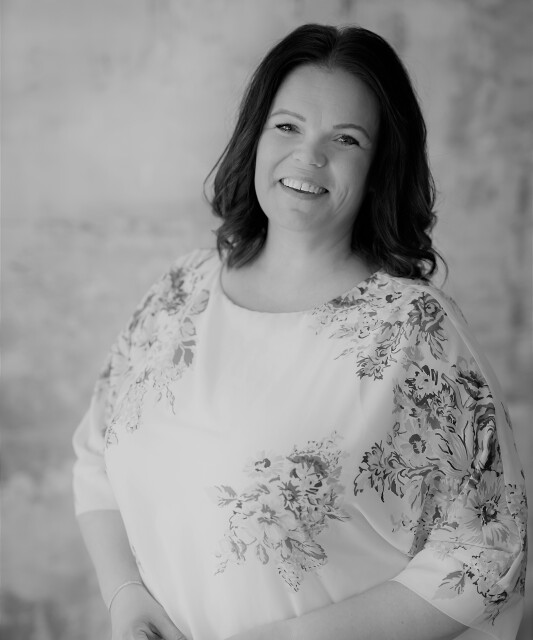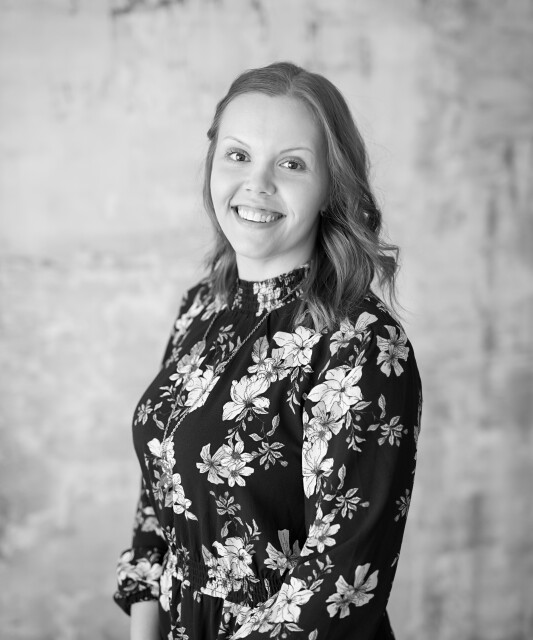 Nathalie
Camilla's daughter, Nathalie, is an energetic pill of joy who is always ready to give a helping hand. Natte, as she is called, moved to Kristinestad to be the hostess of Eleonora Bed & Breakfast.

She has previously worked as a school assistant and leader of children's groups, but she is also trained in business. Nathalie handles the daily care of Eleonora and meets our guests with a big and hearty smile!