We would love to help you!
You reach us by phone or e-mail.
+358 44 491 6136
Västra Långgatan 15
64100 Kristinestad

Facebook

Instagram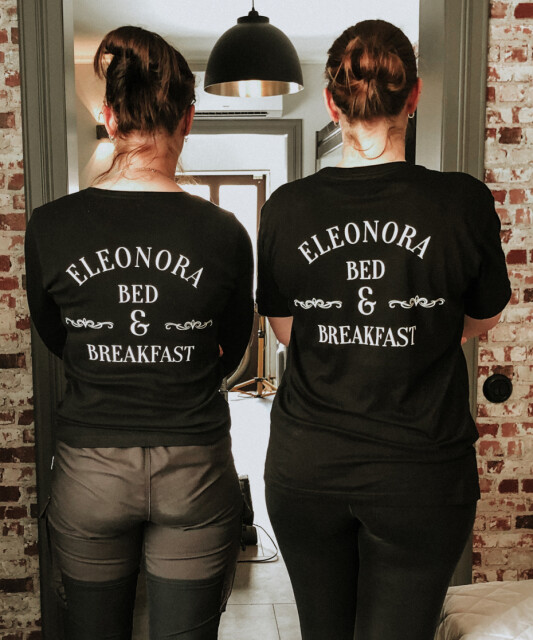 We are here for you!
We want to offer you and your company a wonderful stay.
Feel free to contact the staff at Eleonora if you have any questions or requests prior to your stay. We are happy to help you find activities, sights and places to enjoy.
You can reach us by phone, e-mail or at the reception.