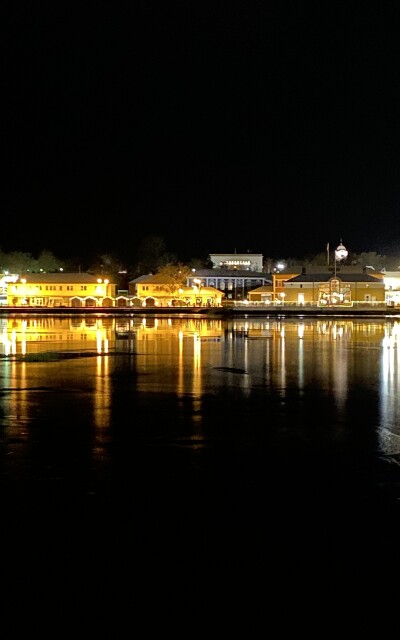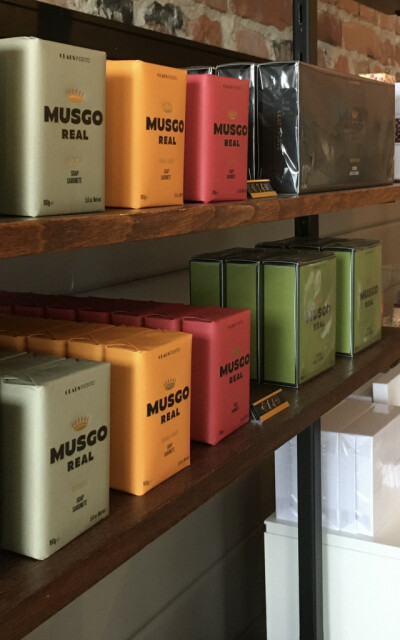 Explore Kristinestad
Kristinestad is the small town with a big heart and activities for everyone!
There is something for everyone here, regardless of whether you are interested in culture and history or want to spend your day outdoors.
For those of you who like to stroll around the shops or enjoy the city's atmosphere with a cup of coffee and a newspaper, we can warmly recommend one of the city's cozy cafés.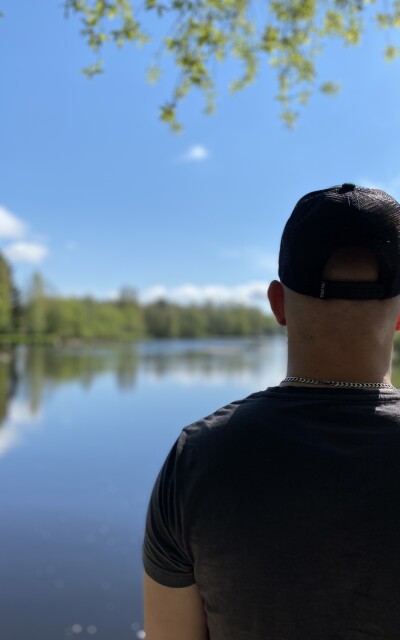 Close to nature
Kristinestad and nearby surroundings offer fantastic possibilities to enjoy nature. Several beautiful hiking trails are found just around the corner from the town square and Eleonora.
Kanonviken with it´s beautiful cliffs and barbecue spot is easily accessed by bike or car. Bikes are available to borrow from Elonora.
If nature calls and you want to spend the whole day outdoors, then Bötombergen Hill is the perfect destination for you. Located outside of Kristinestad, about 15 minutes' drive by car.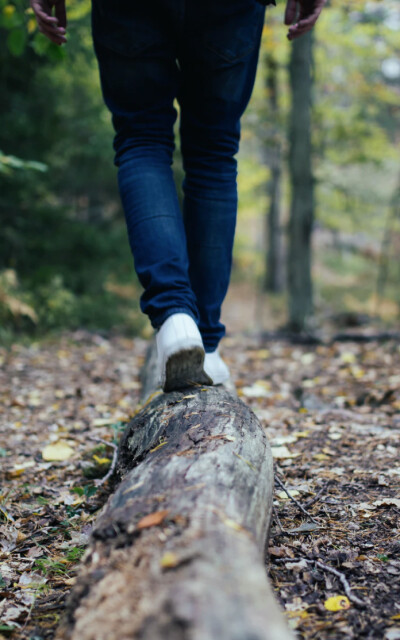 Culture, history and tours
Walking through the city and looking at all the beautiful houses and gardens is an experience in itself, and the tour is crowned by a beautiful town hall and the wonderful wooden church called Ulrika Eleonora.
If you are interested in knowing more about Kristinestad, you can get acquainted with the city's maritime history or book a ghost walk around the city.
The city's digimap is your personal guide on the tour.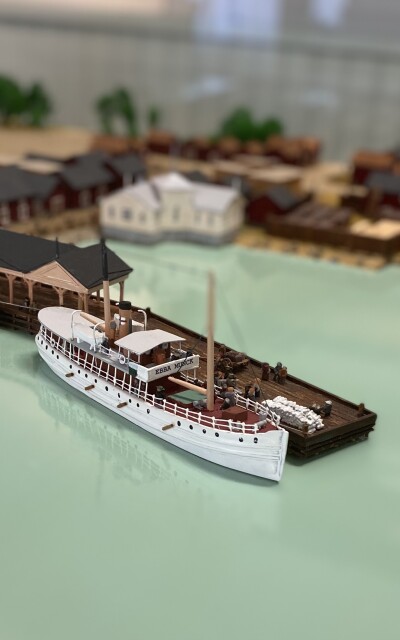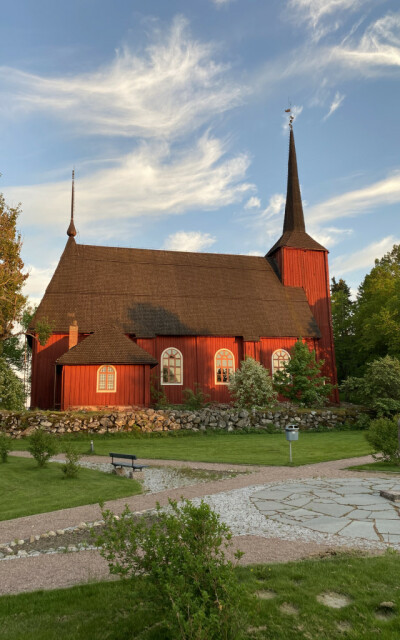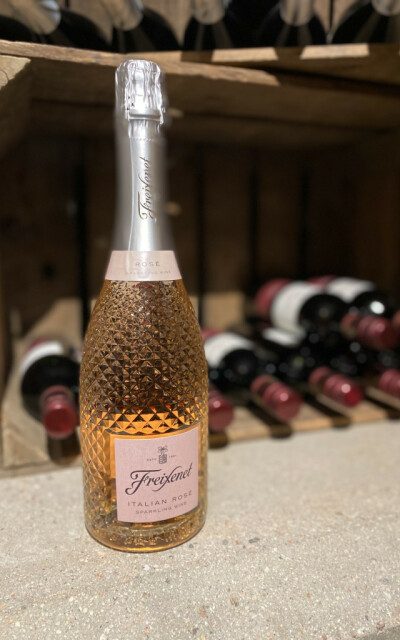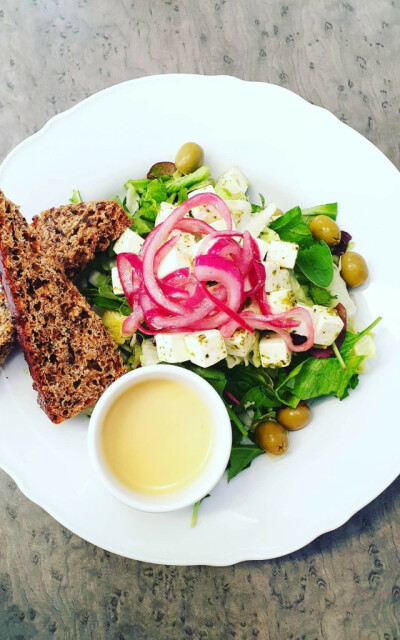 Gastronomic experiences
Visit the city's cafés and lunch restaurants and enjoy sweet delicacies, salty treats or Ostrobothnian home cooking.
In the evening, the restaurants around the square offers varied menus, fine wines and nice views from the terrace.
Shopping
Bring a small part of Kristinestad home!
Stroll around the city's shops and buy beautiful handicrafts and souvenirs, furnishings and jewelery, or why not a new pair of shoes. The small shops offer many nice surprises, so make sure to visit them all.